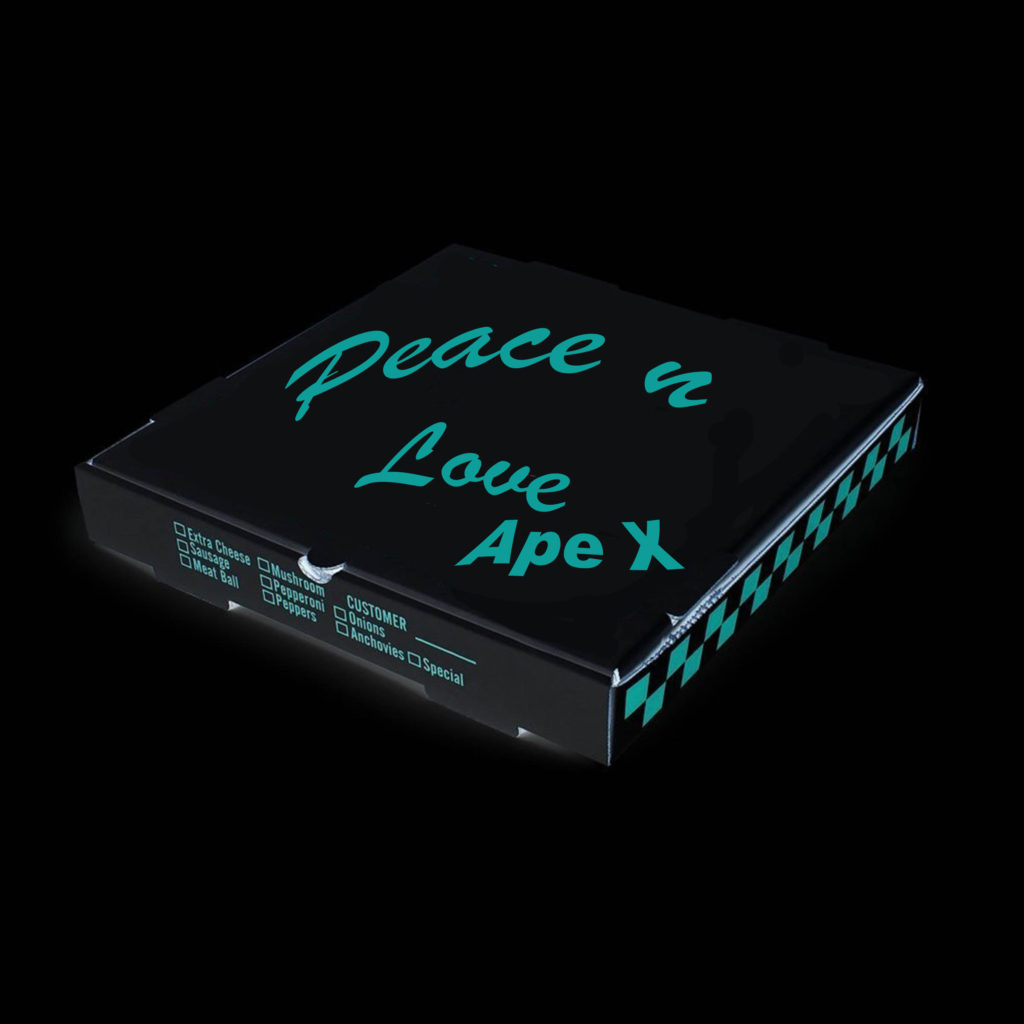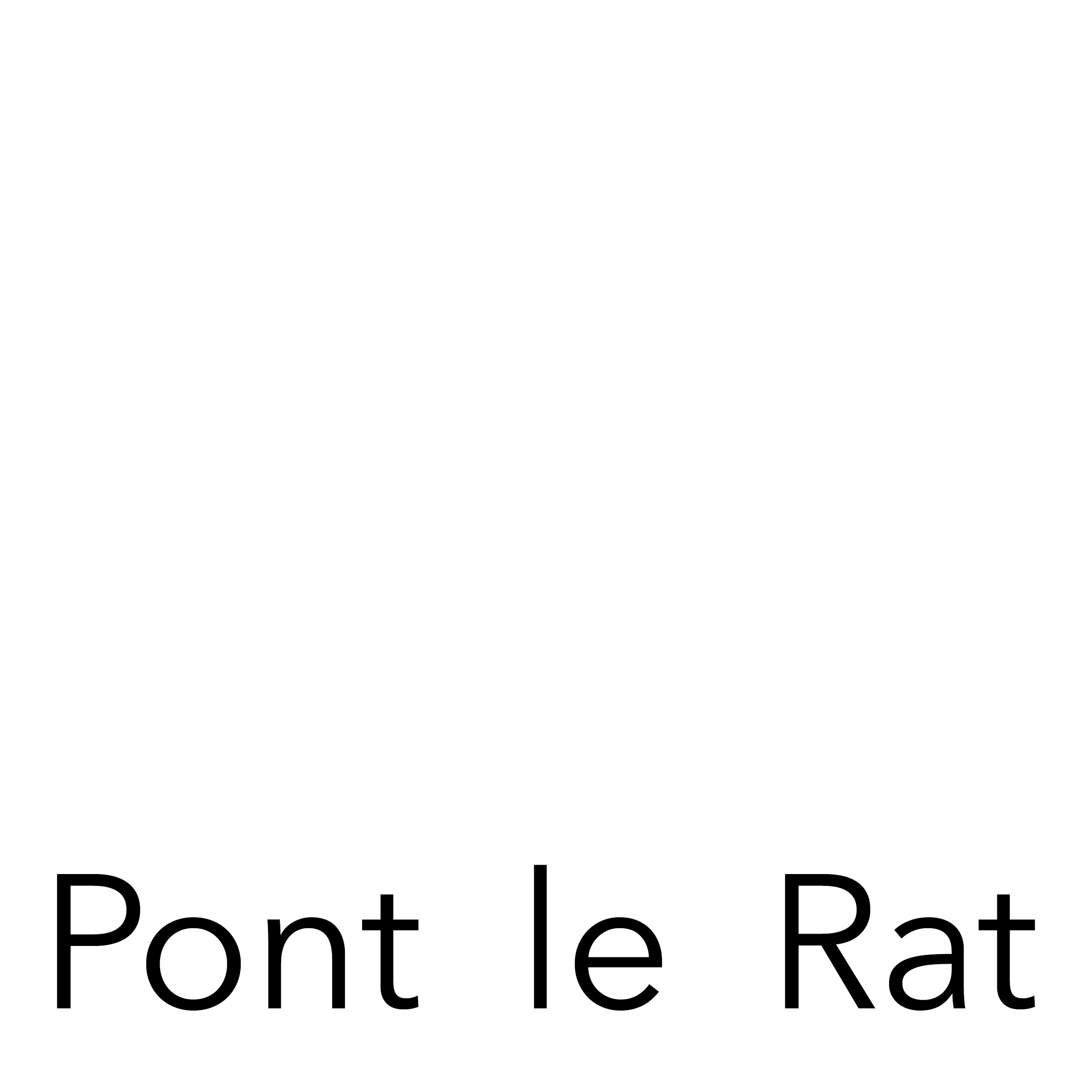 Pont le Rat – Good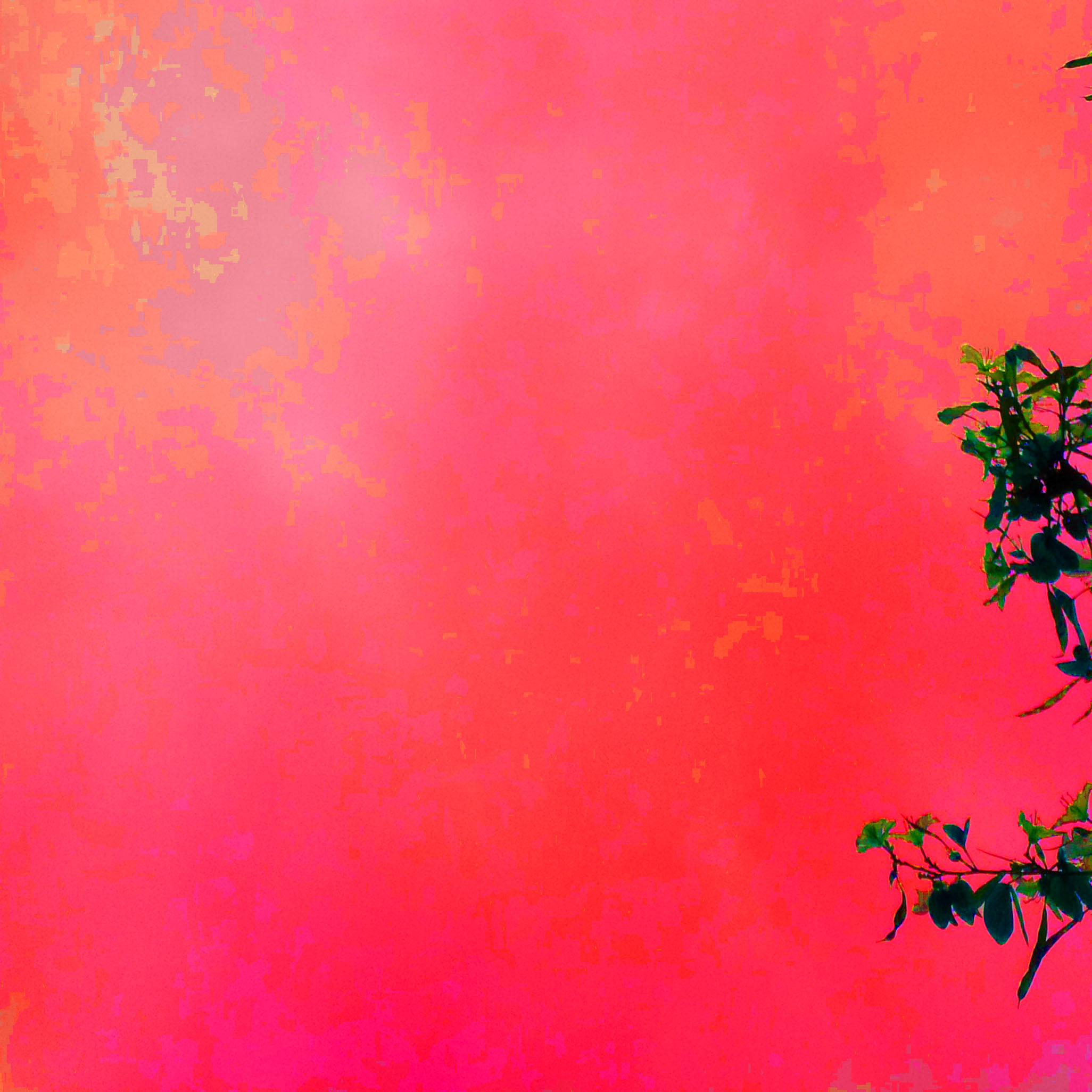 A Longlands – Structure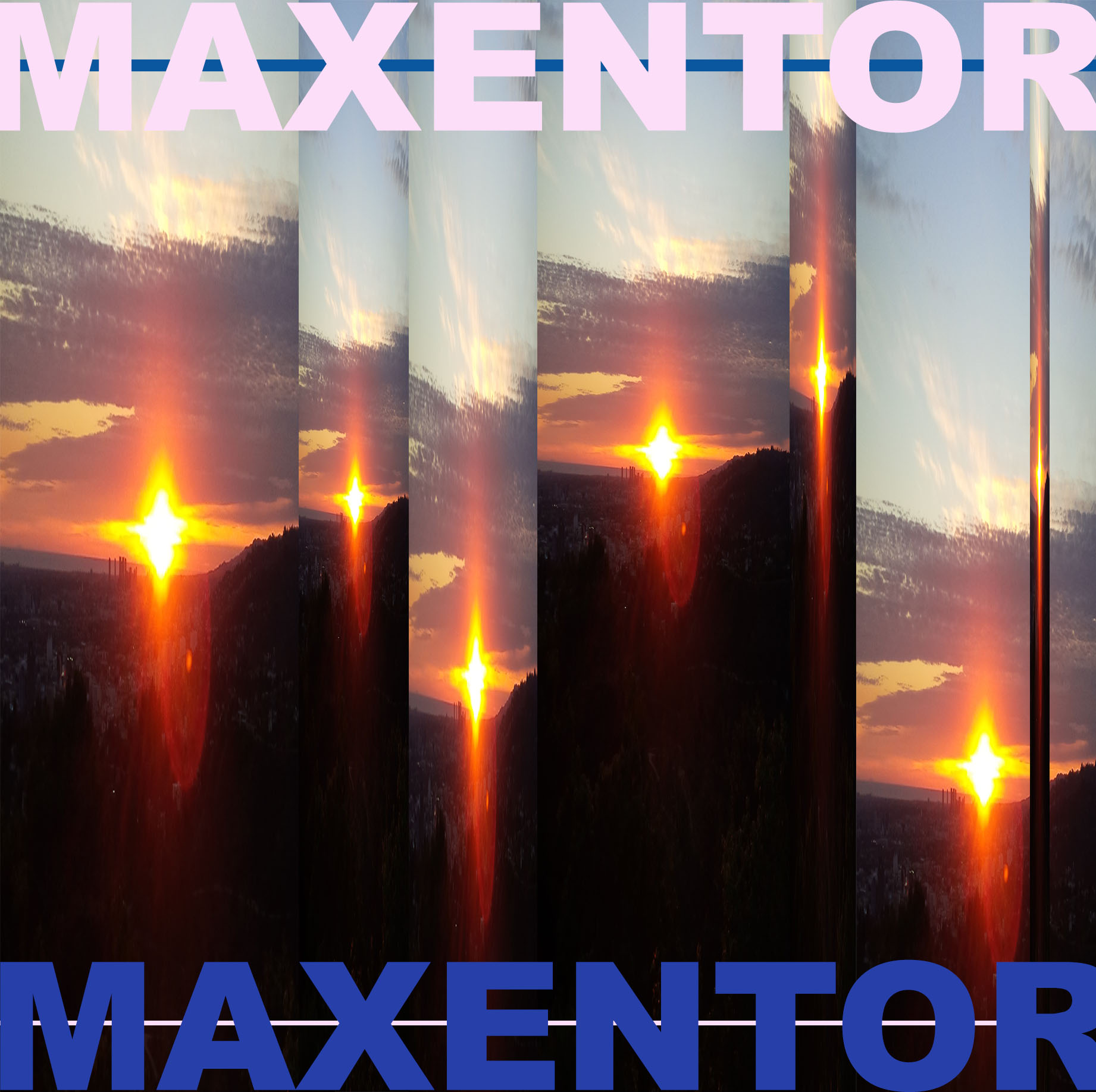 Maxentor – Choose Life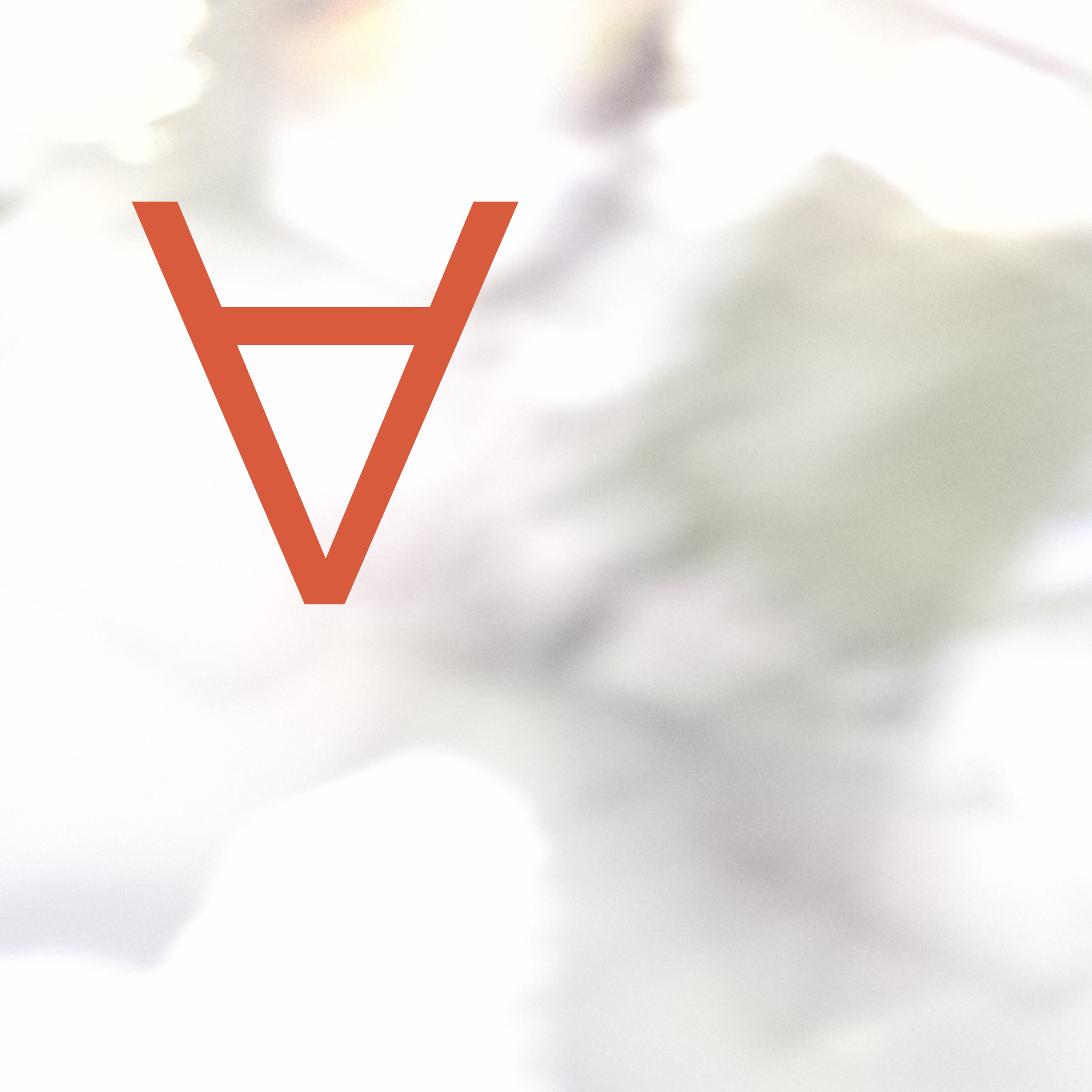 A Longlands – Anomalies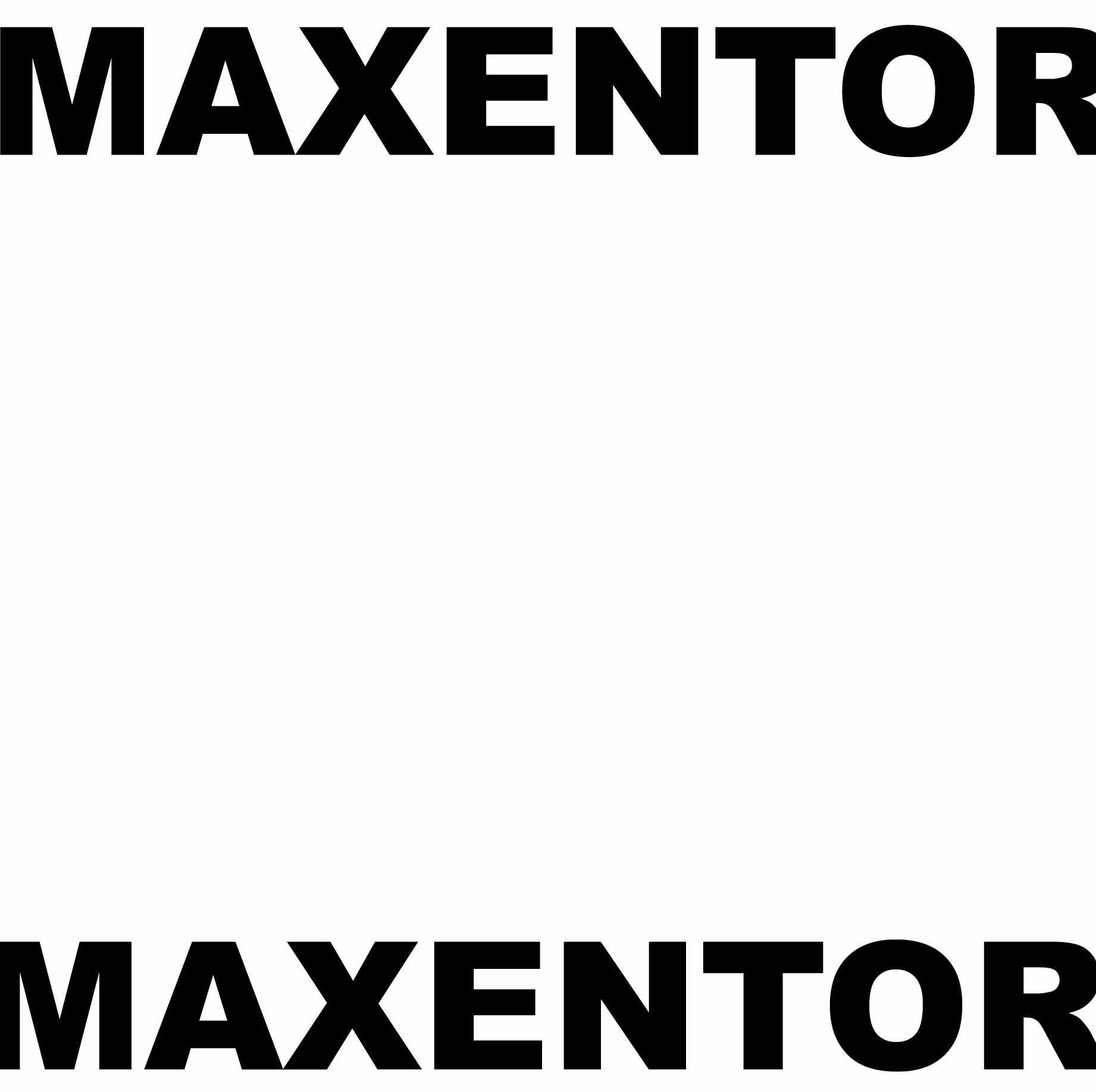 Maxentor – Sleeping Gold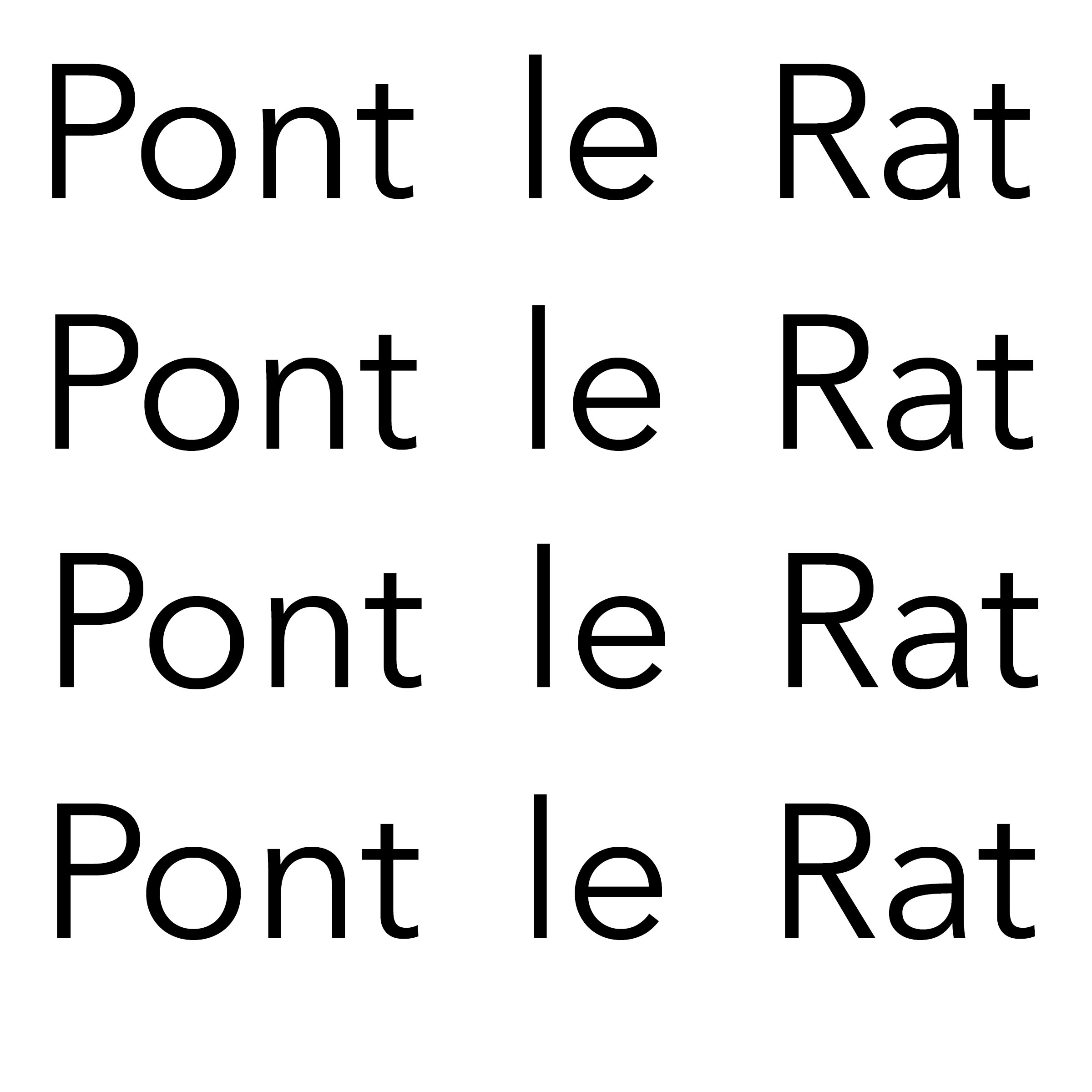 Pont le Rat – Cambodia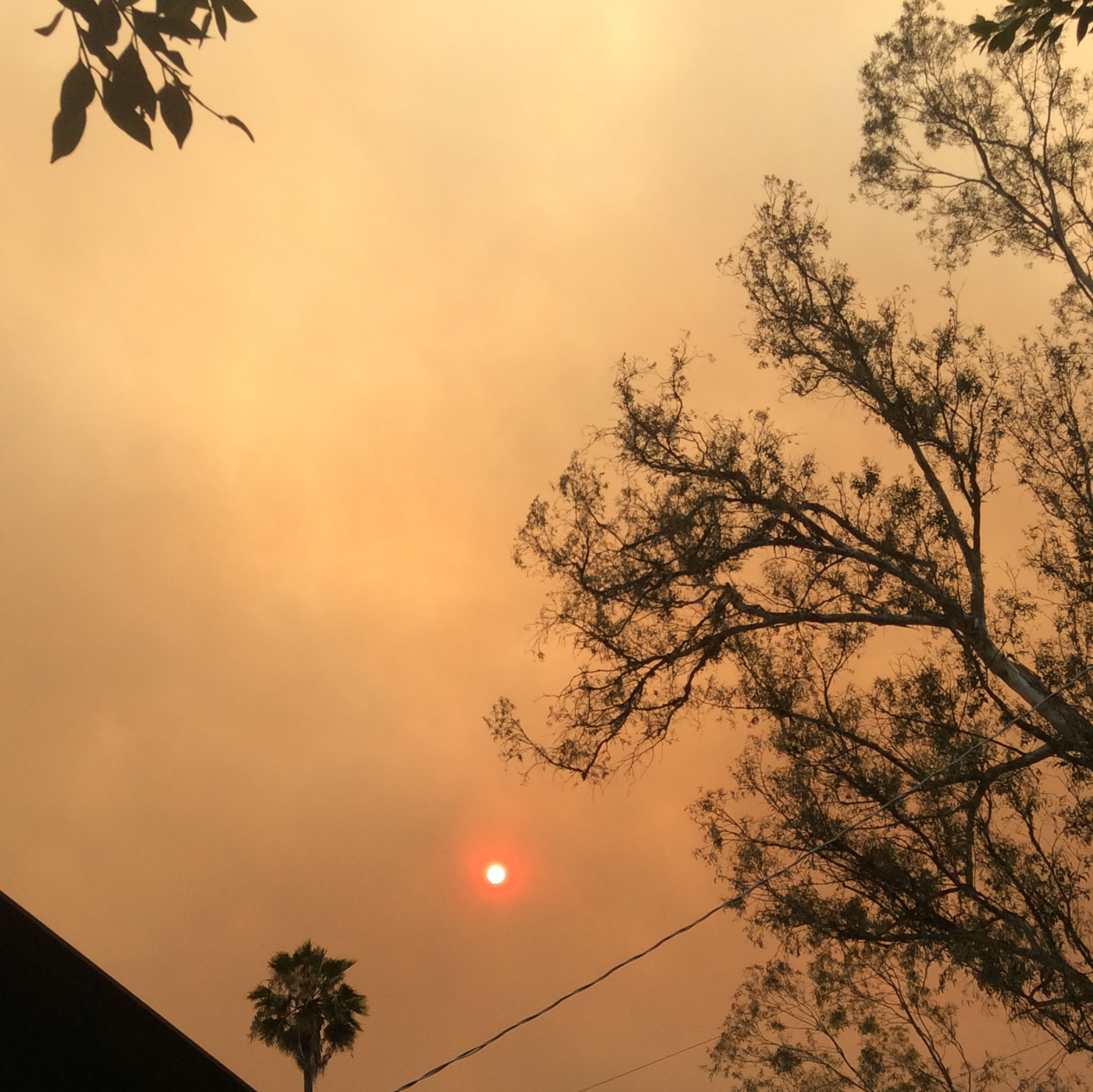 A Longlands – Peaceful Piano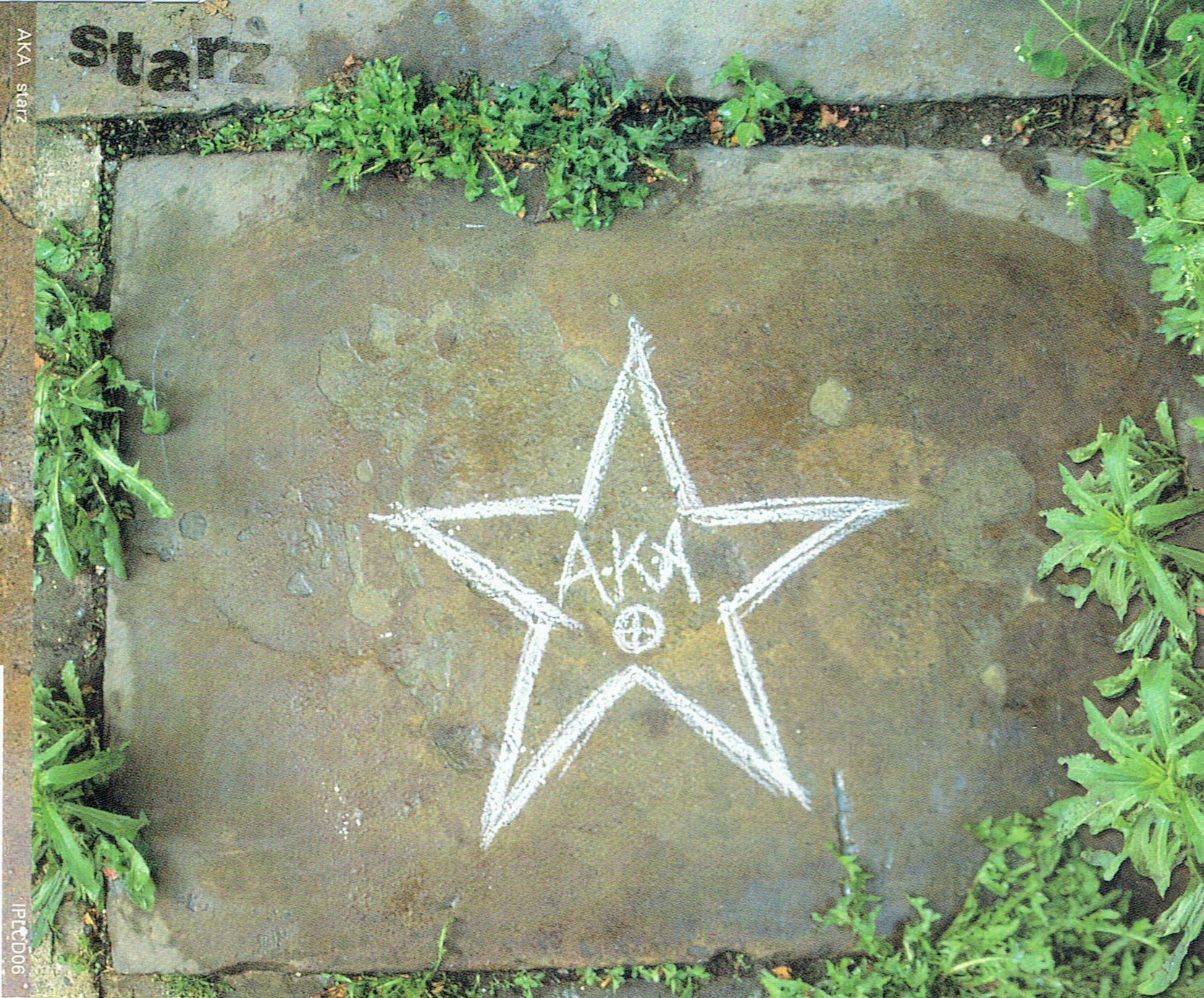 Starz
A song about celebrity me too offenders circa 2000. Amazingly, Radio 1, UK national radio, played this daytime for about six months. Signed by Boy Georges indie label, so kudos to them.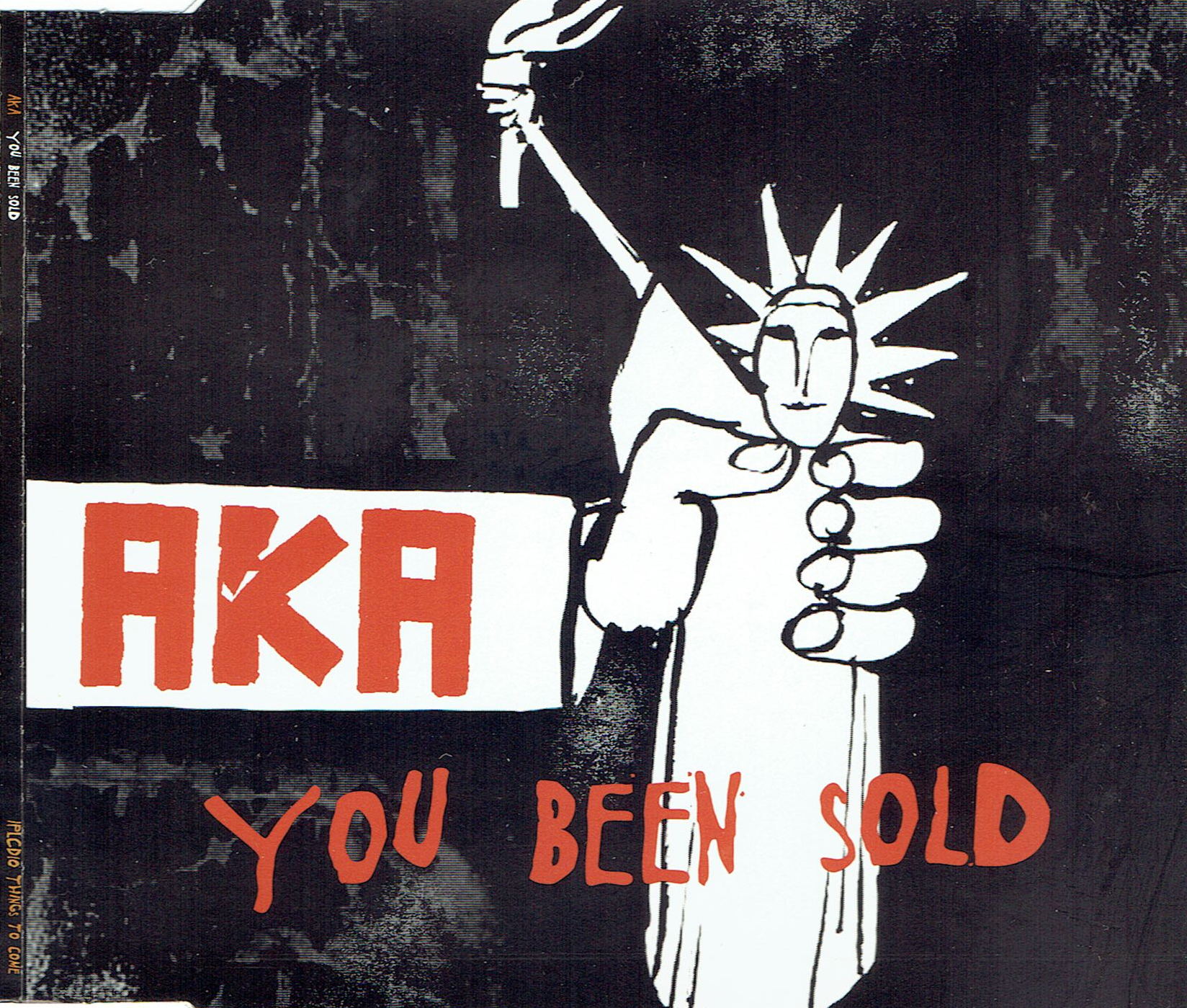 You Been Sold
Mastered at Abbey Road, and I think they messed up the mastering. Damn fine lyric and my first SSL mix, engineered by Chris Scard. When in doubt, blame Abbey Road.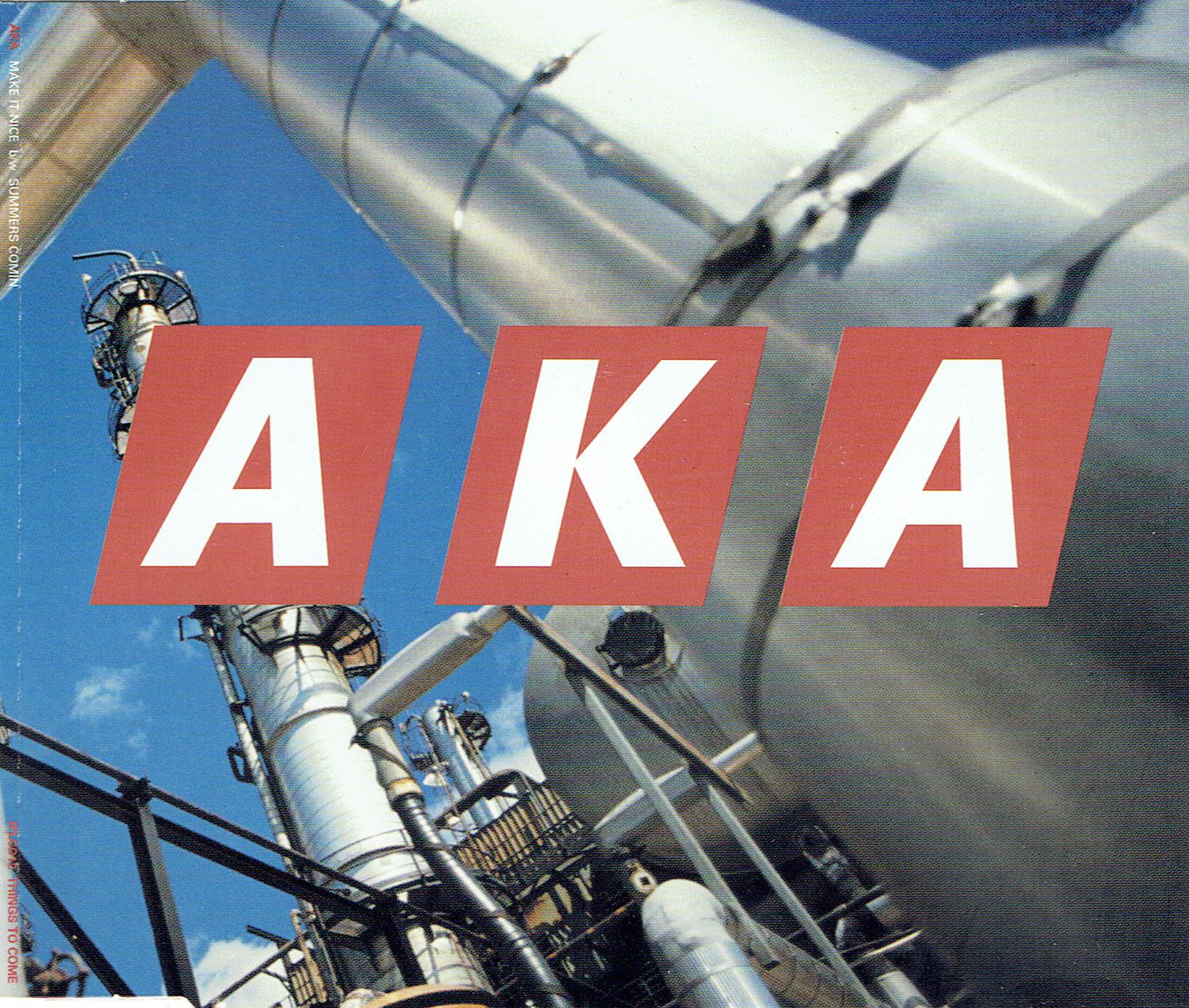 Make It Nice
True Story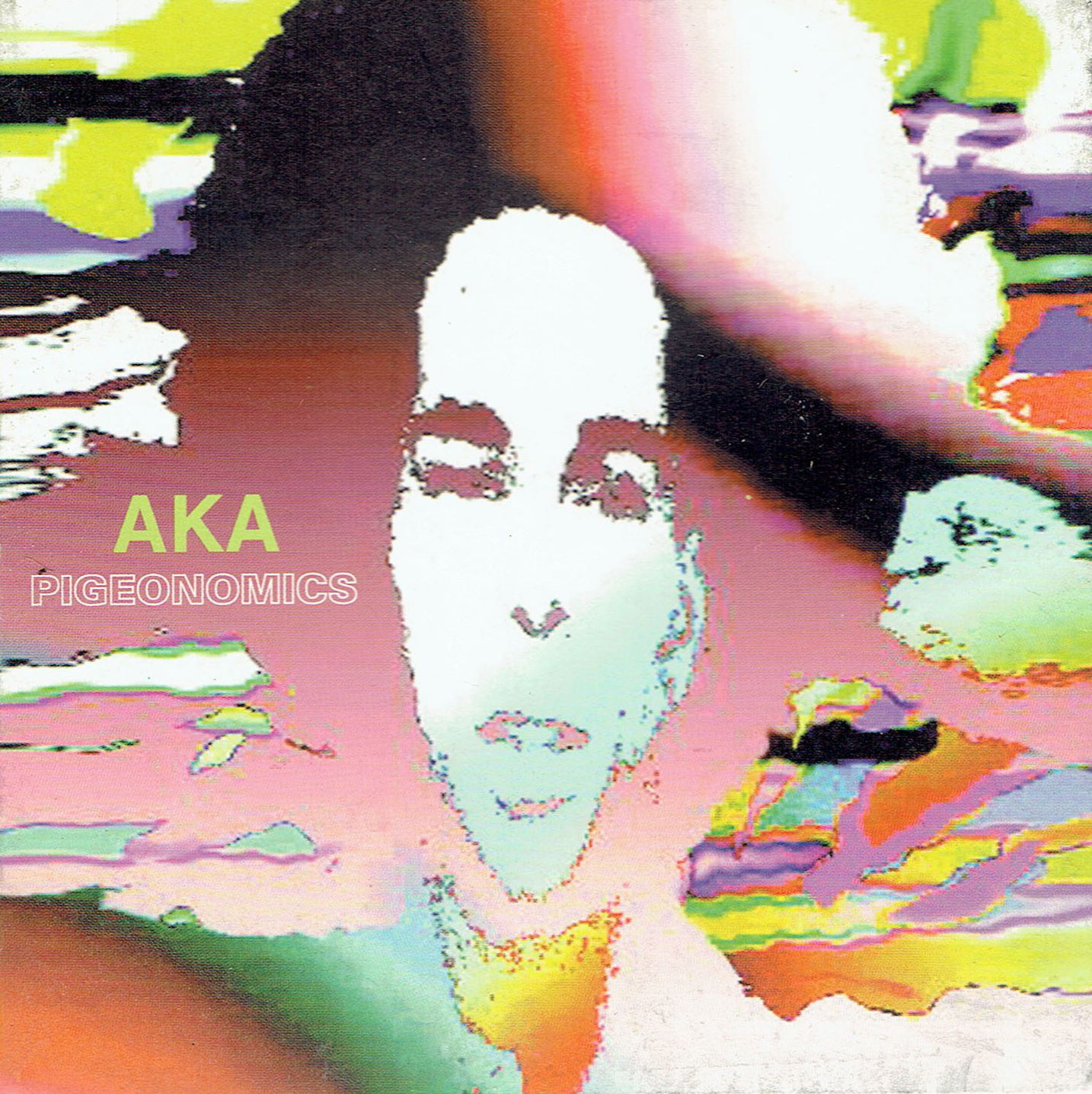 Pigeonomics
Long lost classic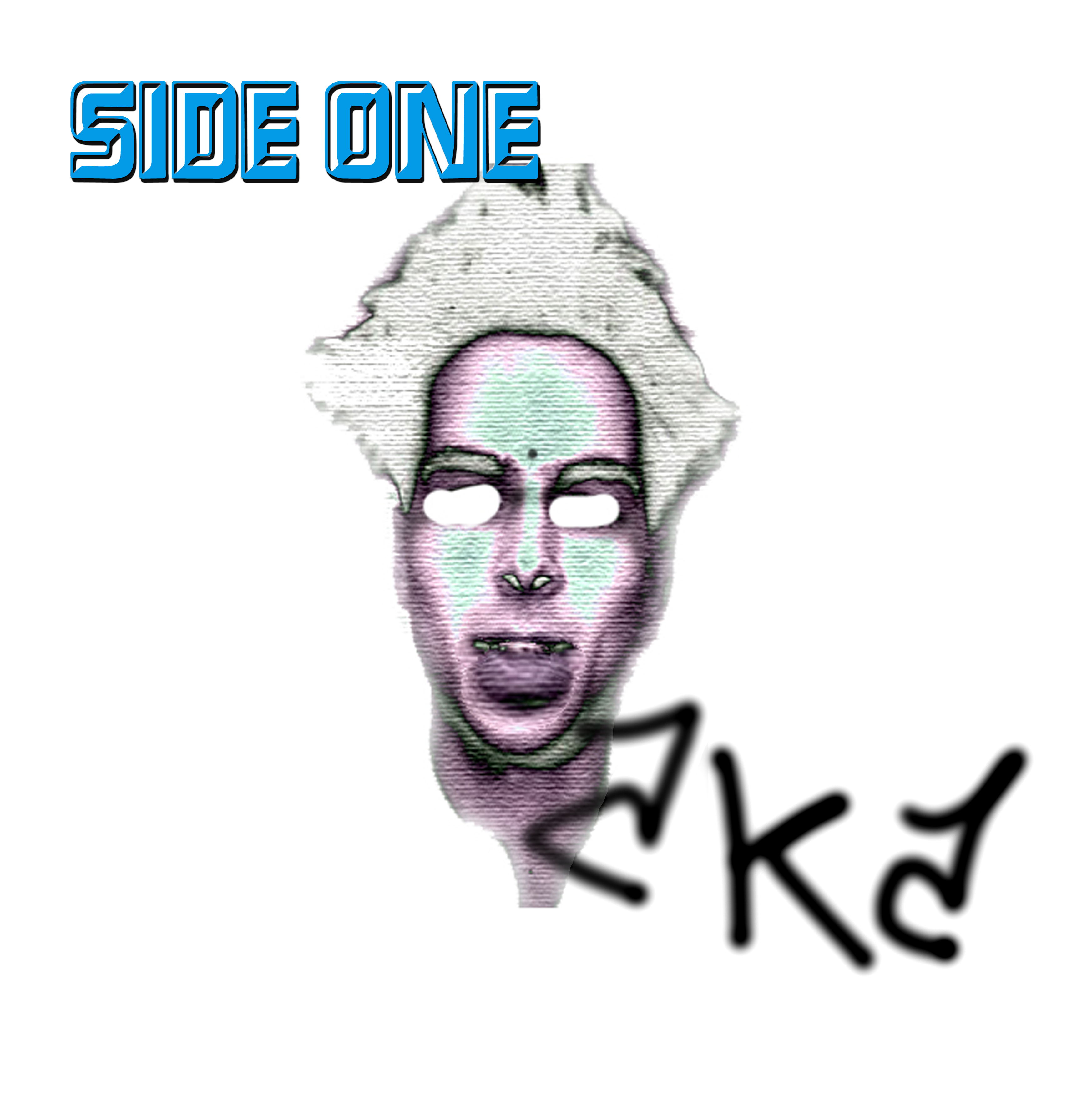 Side One
Second Album signed to J Records/Clive Davis. Sporting a bindi this time.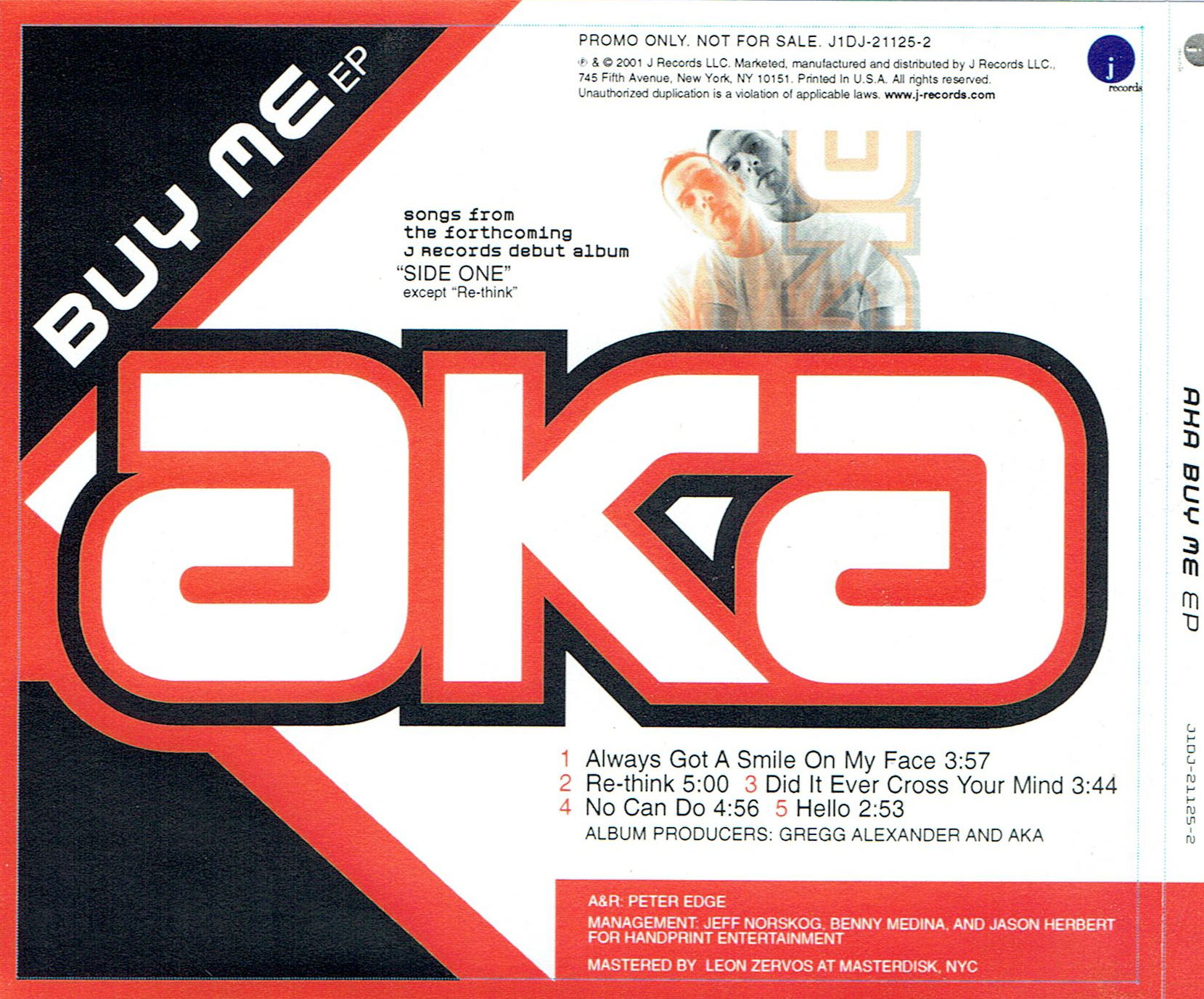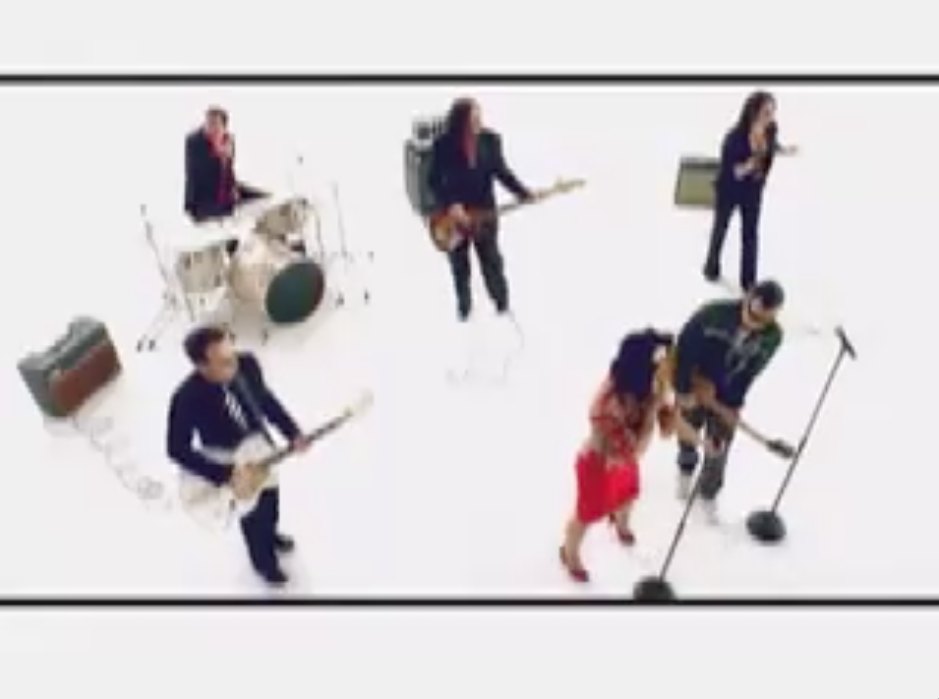 Broken
Circa 2004-ish. Did a whole album of 'duets' with this lot. The producers, the fake band in the background, had not a clue who they were messing with. In both cases.