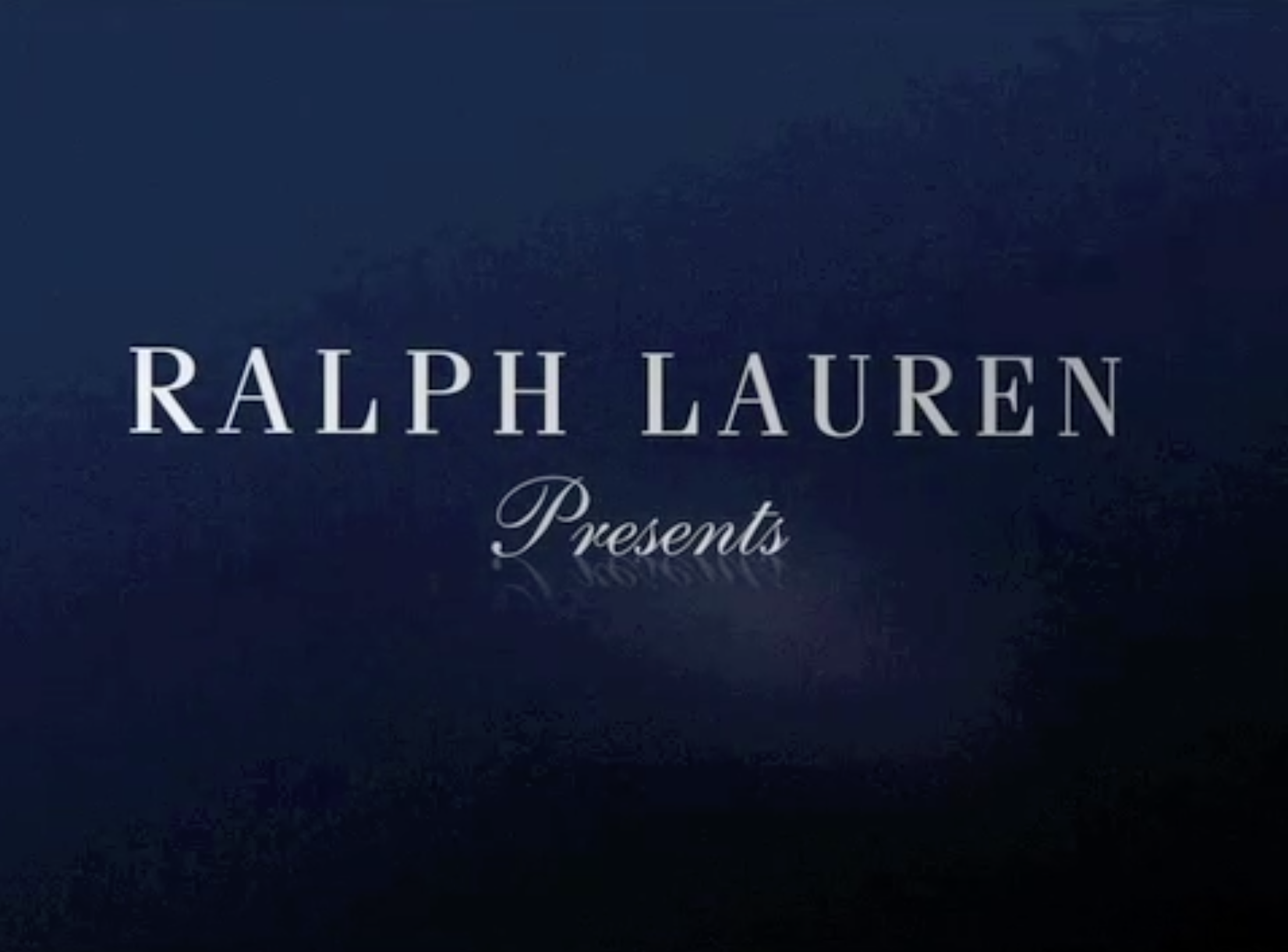 There should be more concerto's for Nylon string guitar and Orchestra.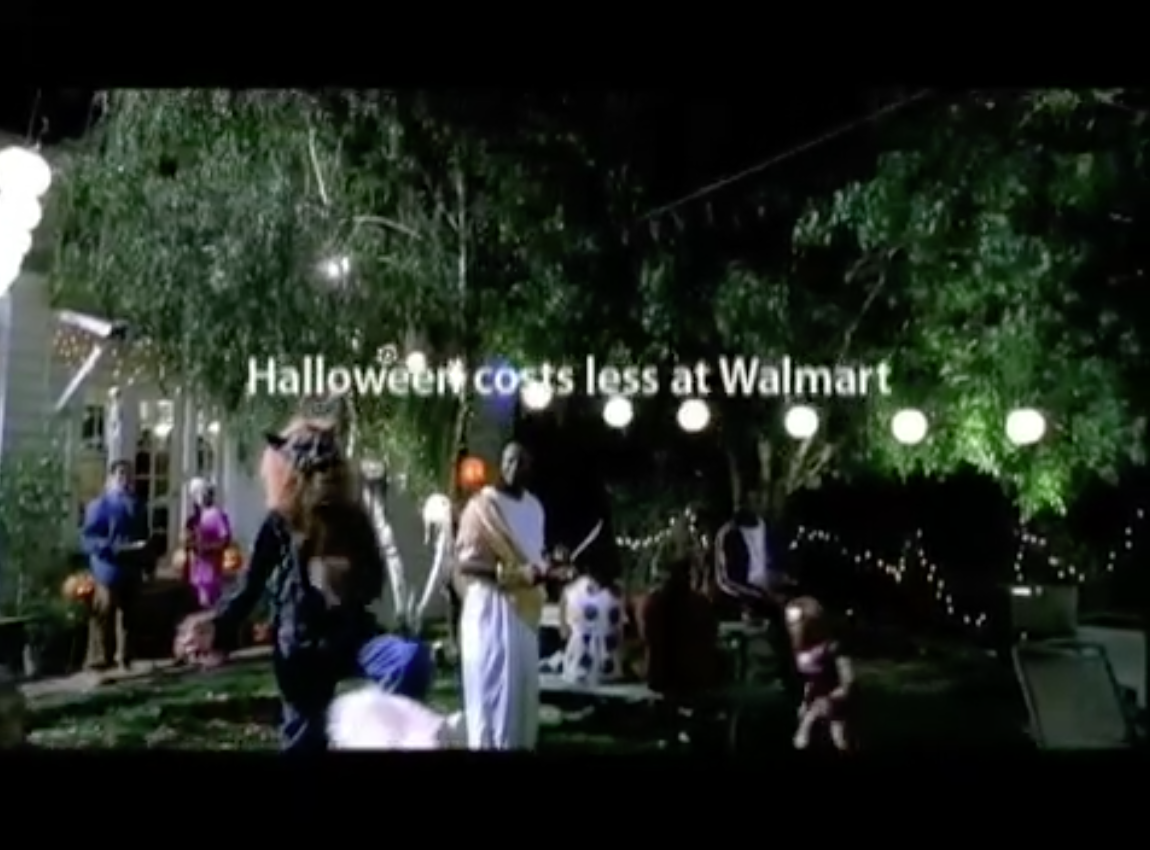 I used a really nice, bright Orange, 12 string, Phantom, Vox, copy for this. It sits in my studio lookin' real nice, and shamefully I've used it for not much else.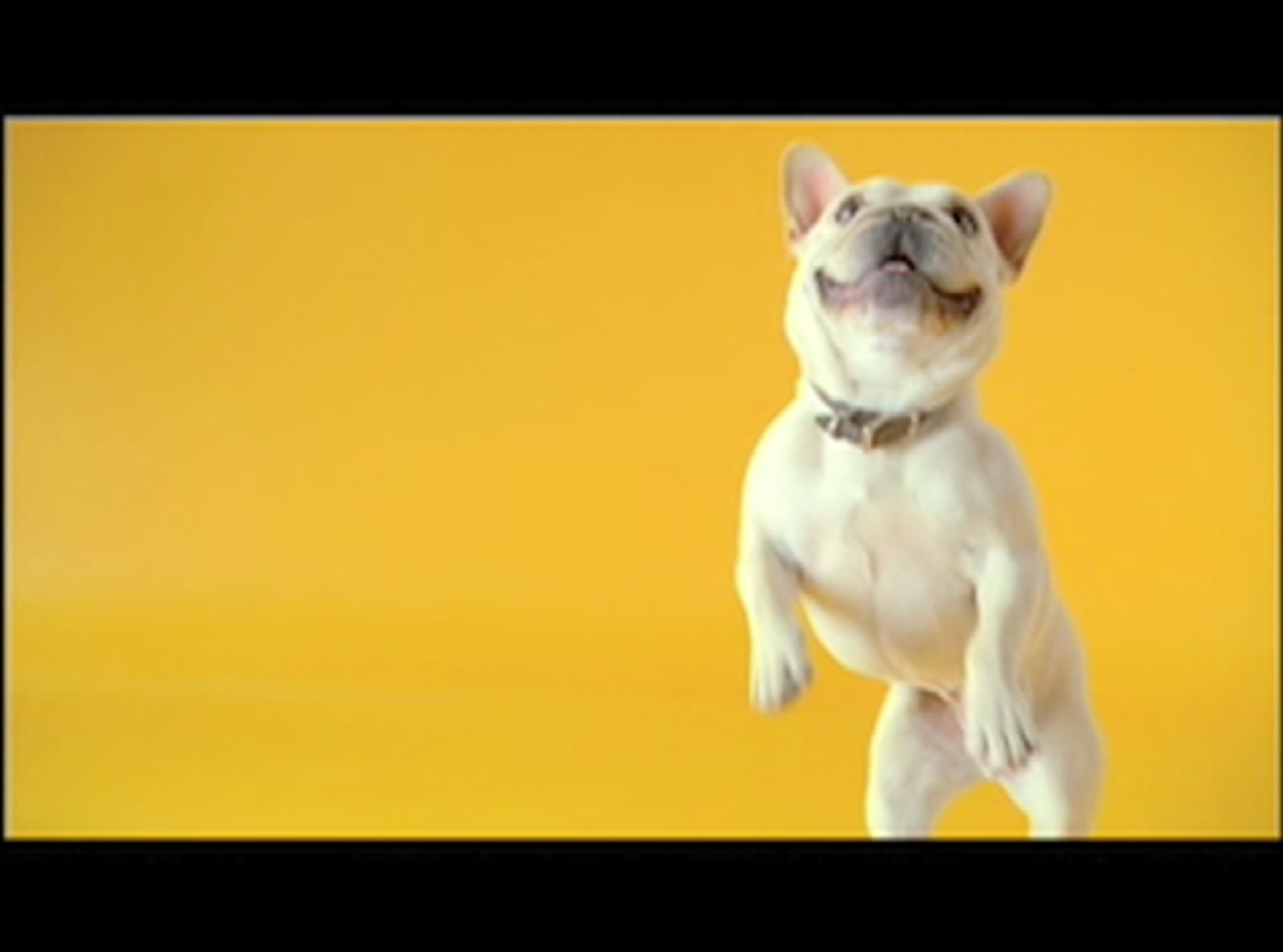 This still airs to this day, all around the world. Created in approx 2006, me and Jay sparring on the Ukeleles.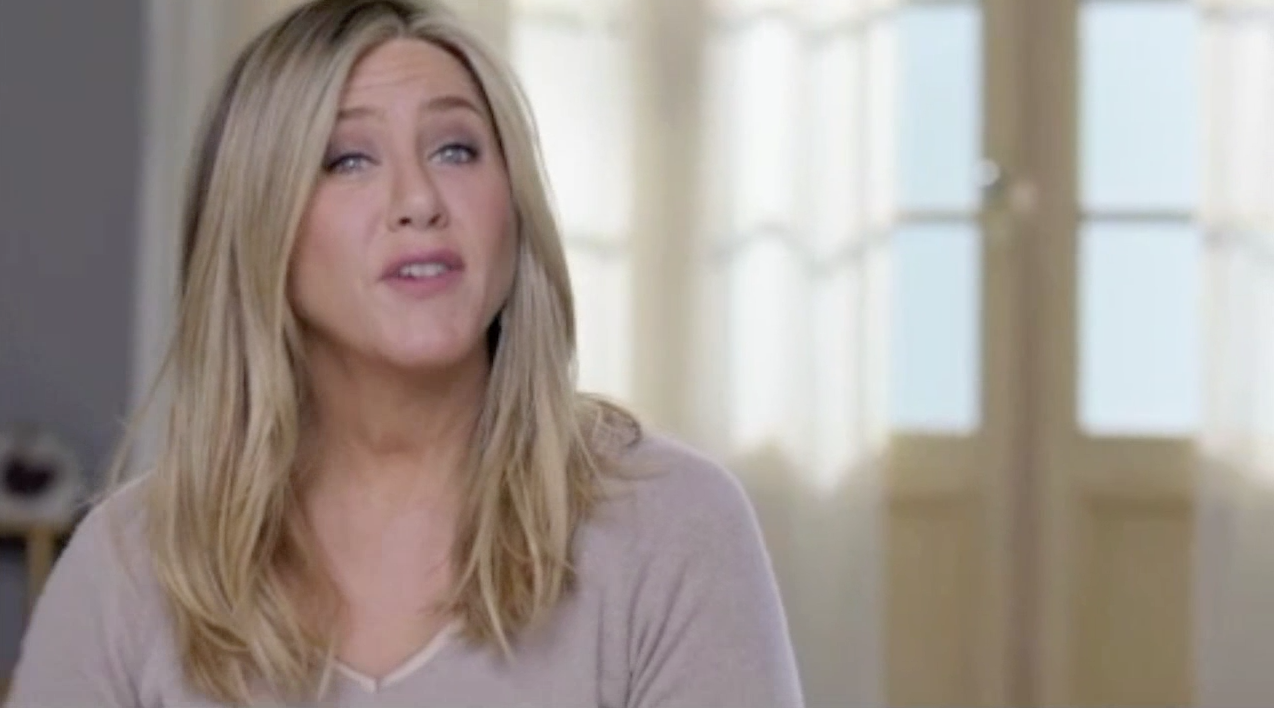 By far my most profitable Ad. In this poster shot, Jen is about to say "Fuuuck, not another Aveeno commercial".