Four tracks, three of them new, across 15 spots. This first one, "All About The Melody" is probably my favorite 'Aveeno' track in the three years that I've been doing the campaign.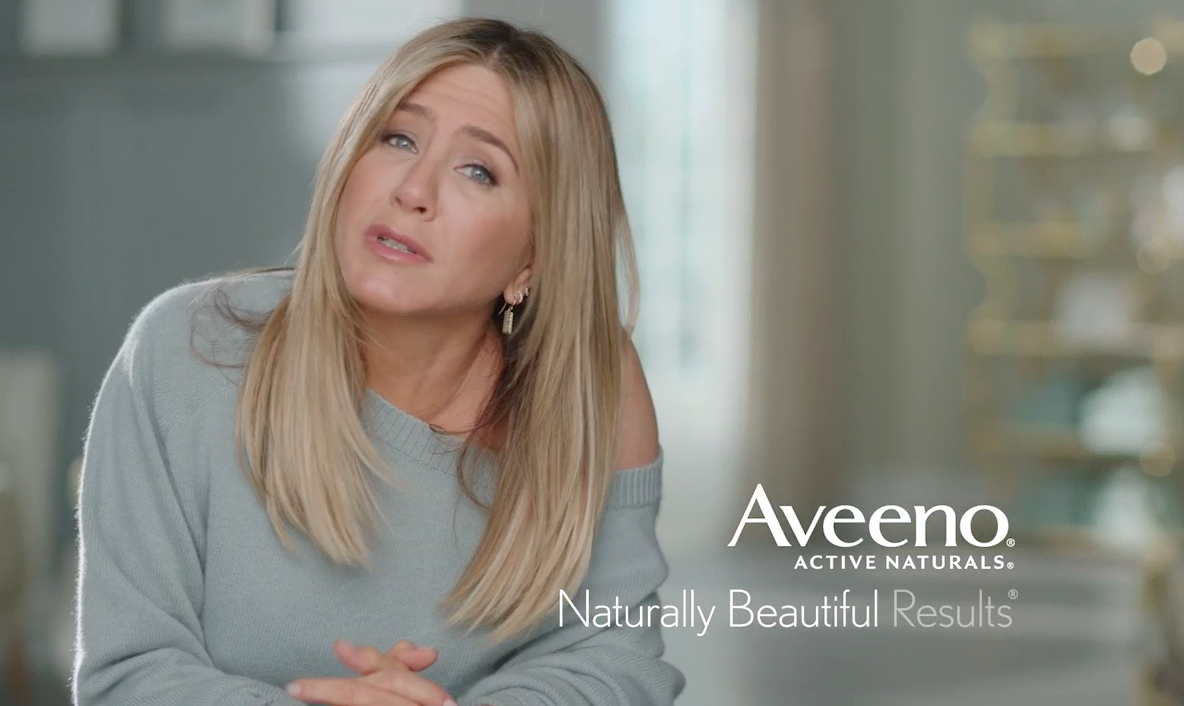 And "Ace Riddem".  The secret to Jens sound is a slight Jamaican late 60's early 70's reggae sound. Think Jimmy Cliff.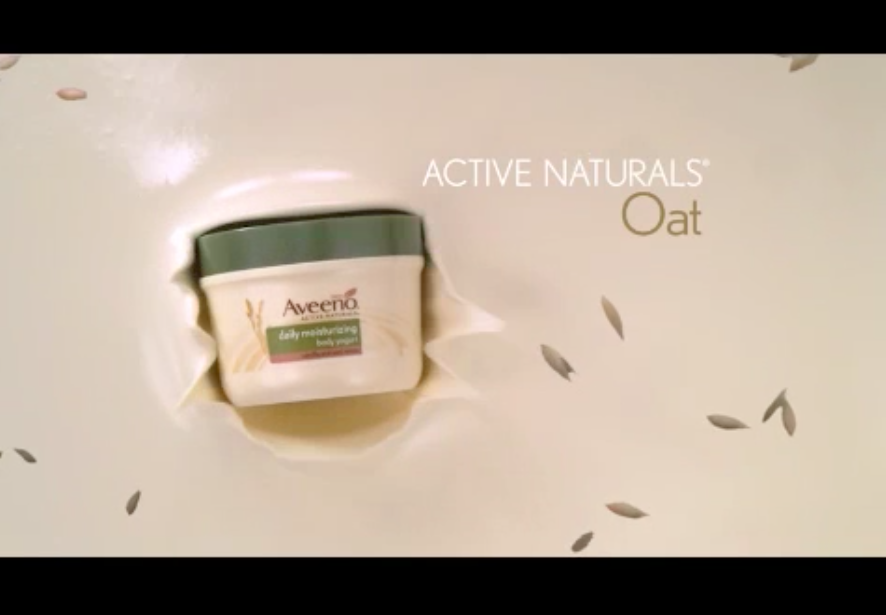 "Aveeno 11" A track  that didn't get used from last year, but finally found a home. Possibly my second favorite 'Aveeno' track, but I still prefer my simplified version of, but hey, whatever works.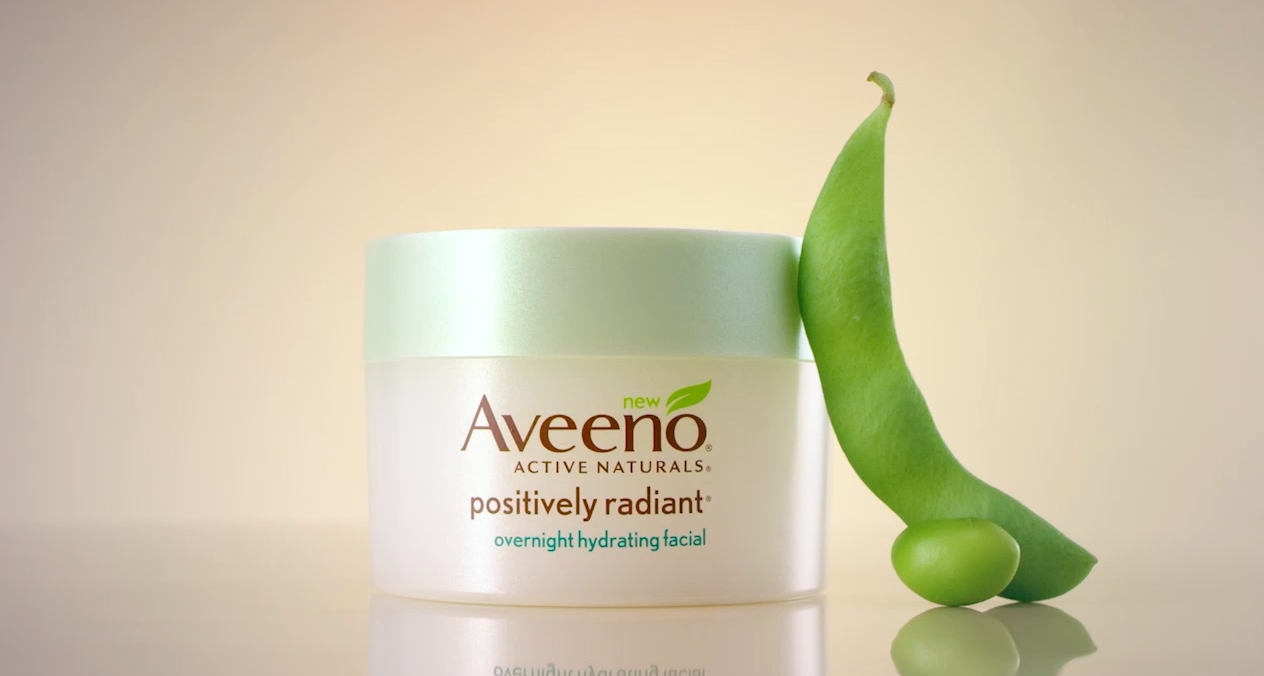 And "Aveeno 08". Again. Yay.